AustriaTech deals with current topics in the field of mobility and transport. Our employees follow the latest trends and work actively and creatively on projects. With just over 50 employees, we work on specific topics and yet across teams.
AustriaTech GmbH supports the measures and follows the recommendations of the federal government to help overcoming the current COVID19 crisis. The health of our employees is our top prioirity. Therefore, until further notice, all recruiting processes including all job interviews and other correspondence will be processed digitally via E-Mail, phone calls and video conferences.
Currently we are looking for:
(Senior) Expert Mobility Transformation & Ecosystems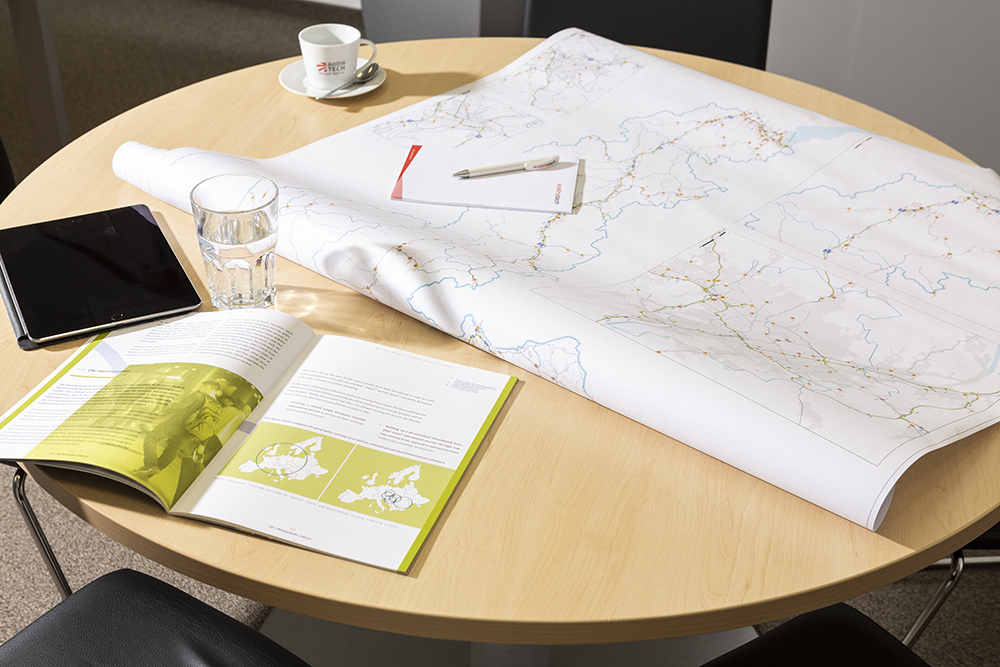 Jan 5, 2021 |
We are looking for a (Senior) Expert for Mobility Transformation & Ecosystems; fulltime.
Download details
Employee Communication Department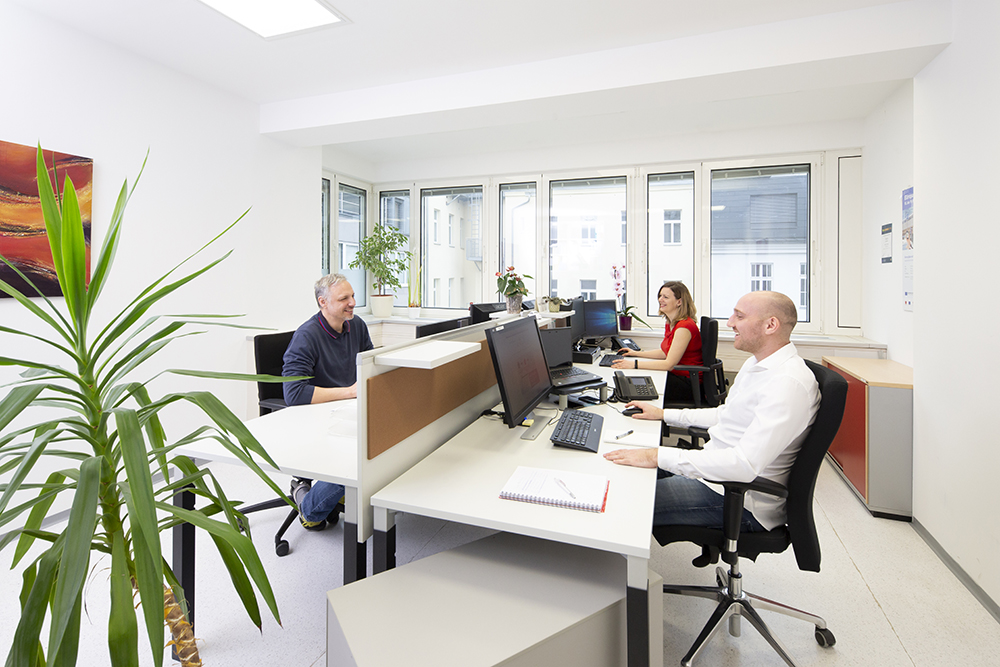 Mar 2, 2021 |
We are looking for support from a communications expert with 30-40 hours for the communications department (Junior Expert LEvel as well as Expert Level).
Download details

time models

gender distribution

innovative minds
Stay up-to-date with
AustriaTech Newsletter
This site uses cookies to improve your user experience. Please read our privacy policy to learn more about how we use cookies and how you can manage them. You have the option to voluntarily accept all cookies that are not necessary by clicking on the "Accept Cookies" button or to reject them by clicking on the "Reject Cookies" button.